The HTML5 playback feature for audio/video clips is very good.  It means that with a modern browser the end user need not be concerned about having the right plug in for watching a video clip.
Hover this feature is not what is used when a user uses the Add Video or Add Audio option shown here:
Using this option with a standard MP4 clip and then viewing the outcome in Chrome results in:
which is no good to anyone.
Instead to use the HTML5 video feature you have to go via Add content item -> Embed video and select HTML5: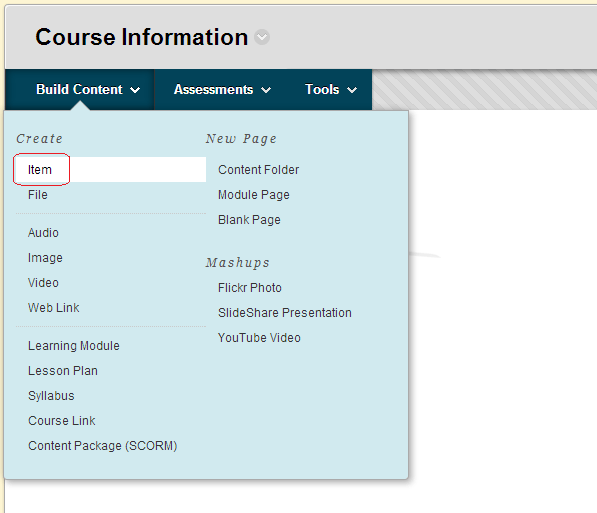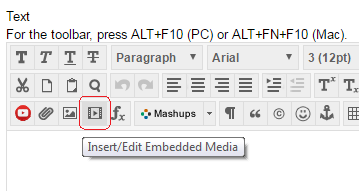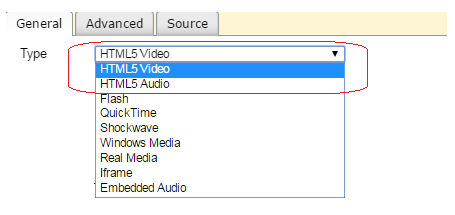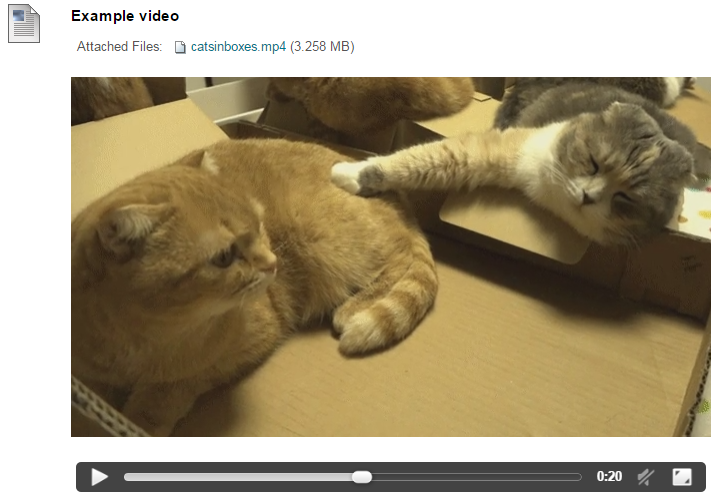 This fantastic feature is hidden to the average user who will assume that the right thing to do is to click Build Content - > Video.
So my "idea" is that when you click Build Content - > Video or Audio it should use the HTML5 video/audio feature rather than the current method which does not seem to work well with modern web browsers.
| | |
| --- | --- |
| Product Version (if applicable): | 0 |