Wednesday, April 10, 2019 at https://go.blackboard.com/bits-webinars
Starts at 10:00 AM · Ends at 11:00 AM, EST (America/New_York)
About the webinar
Gameful thinking in the design of courses improves student engagement. In the past we presented about gamification theory and adoption in course design - bit.ly/BITSgamelike.
This presentation will focus on specific examples of gamification in various environments including online learning.
Presenter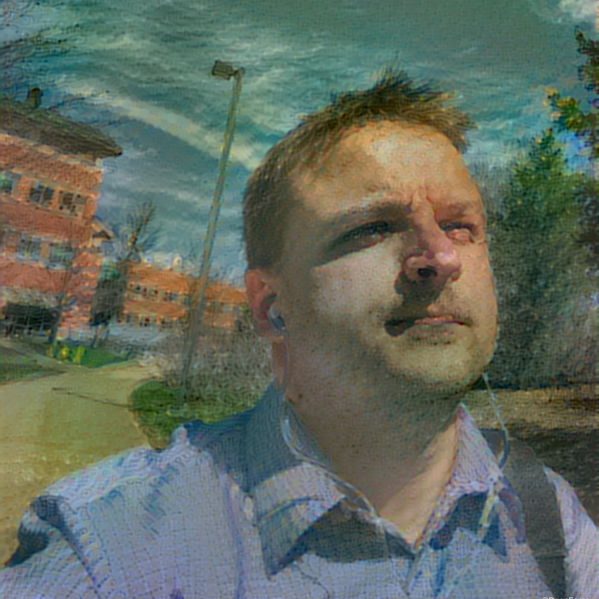 Senior Learning Systems Administrator,
University of Illinois at Chicago
---
Presented by one of our Blackboard Exemplary Course Program winners, and a Blackboard MVP, Dr. Szymon Machajewski. Szymon is a gamification sherpa, a codewright, and a digital world educator. In 2016, he earned the Most Inclusive Classroom award.
https://go.blackboard.com/bits-webinars